Summary:                                                                               

The Hungarian company focuses on bottling technology. The company is looking for individual customers from the EU, but customers outside of the community are also welcomed. The company manufactures equipments that are capable of bottling soft drinks, syrup, mineral water, soda, wine, sparkling wine. Just to name some products, there are various wrapping-washers, shrink wrappers, saturators, cappers, bottle and balloon flushers. In addition to the machines, they manufacture siphon-headed bottles as well.
Description:
The bottling-technology based Hungarian company is interested in customers who are are looking for a bottler for filling soft drinks, syrup, soda, mineral water, wine, sparkling wine and champagne. Moreover, they manufacture units for wrapping washers (for example siphon-headed bottle, 19 liters balloon, crate, plastic bottle), capping plastic bottles and for shrinking. You can find equipments ranging from small plant to large plant. They provide full scale service in soda water manufacturing since they manufacture siphon headed bottles as well. The bottles are made in 0,5 liter, 1 liter, 1,5 liter and 2 liters packings.
Pros and innovations:
In Hungary, the company introduced the automatized soda water bottling.
They manufactured hundreds of equipments that have been working for years
They themeselves are using the machines frequently at the manufacturing plants and improving them.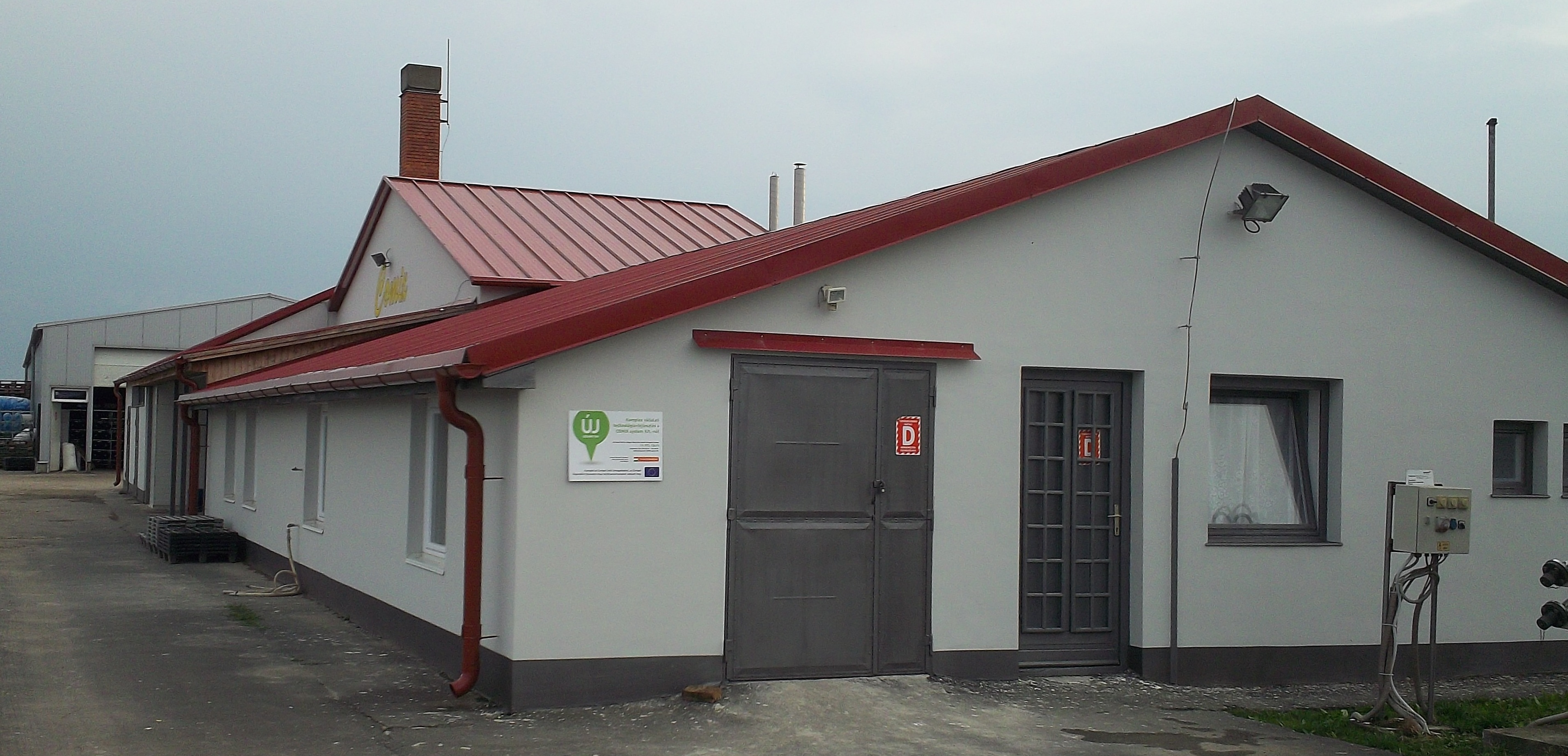 Company Information:
Founded: 1997.
Traffic: about
Type, size, nationality: Hungary
Keywords: bottling technology, soda water filling, siphon headed bottles, wine bottling
Sector: bottling technology
Spoken languages: Hungarian, Romanian, English
Other information:
Sought partner:
Type of partnership:   soft drinks, mineral water, syrup manufacturer companies
wine, champagne bottling companies, wineries
Ideal partner:
Destination country: